PILOT STUDY 2
| | |
| --- | --- |
| Institution: | University of South Australia (School of Pharmacy and Medical Science) |
| Course: | Molecules to Tissues A and Molecules to Tissues B (1st year core course, student enrolments from 12 different programs) |
| Structure: | Lectures, tutorials, lab workshops, practical classes, exam |
| Students: | 350 |
| Staff: | 20 |
| Pilot: | March – July 2017, July – Nov 2017 |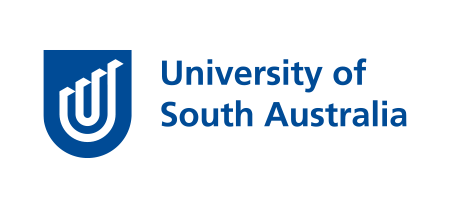 Description: Mol to Tissues A and B are 2 core first year prerequisite courses for most second year courses in PMB. UNISA no longer have prerequisites for entry into the PMB programs, therefore the majority of students entering Mol to Tissues A and B have not done Biology of Chemistry. As a result students often struggle with the body of knowledge in the 6–8 weeks in addition to the content which continues as students move into S2.
Keeping track of student attendance and performance, in particular over the first 4-6 weeks, is critical for success. It has previously been demonstrated that <30% online engagement is associated with a fail in both courses.
You can watch  'A Teacher's Feedback on the OnTask Pilot Study' for more insights from Dr Sheridan Gentili.
For more details, contact: Dr Sheridan Gentili Sheridan.Gentili@unisa.edu.au