PILOT STUDY 4
| | |
| --- | --- |
| Institution: | UNSW Australia (Faculty of Art & Design) |
| Course: | Research Foundations in Art and Design (third year core for 3 programs conducted across 4 different Research Labs) |
| Students: | 250 |
| Staff: | 12 |
| Pilot: | July – November 2017 |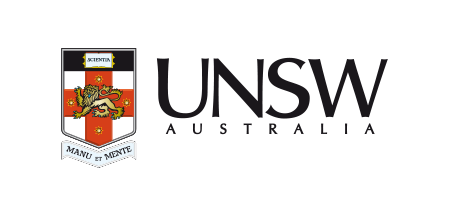 Description: The course was selected as a pilot because all students in the faculty's undergraduate programs must undertake it. Given the scale and complexities of the cohort, the course is currently labour intensive and at times inefficient in its delivery. To address this, students will autonomously learn theory each week in an online space and then attend the face-to-face Research Labs in order to apply the theory to the development of research ideas and process in the context of the lab theme. Students will also complete online quizzes and activities.
The OnTask Pilot will help guide students to tutorials for extra support based upon quiz scores, or direct them to more opportunities or advanced materials if they show they understand existing material online. OnTask would also flag students who share similar interests for possible future collaborations. From a teaching perspective, it would keep all tutors informed and help bring awareness across the academic cohort of learning issues across the fragmented tutorials.
The data inputs include Quiz scores and activity completion in Moodle, email triggers and trigger events, using the Rules + email, Rules + HTML format. If the pilot is successful, UNSW A&D intend to roll out the concept across more large scale courses at the faculty, blending together automated learning delivery with more focused face-to-face contact.
For more details, contact: Karin Watson karin@unsw.edu.au